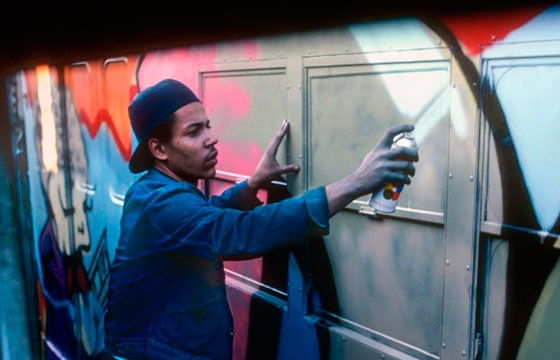 Graffiti // Wednesday, July 09, 2014
A panel discussion revolving around the graffiti scene in New York City from the golden age to the present will be taking place tomorrow at the City Lore Gallery. During the golden age of graffiti in New York City in the 70's and 80's, the Writers' Bench was located at 149th Street at the convergence of the 2 and 5 lines.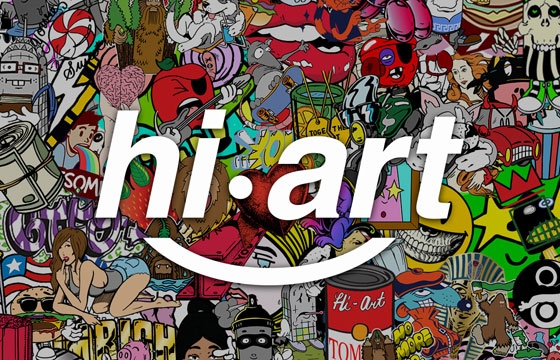 Juxtapoz // Thursday, June 19, 2014
Launching today, Hi-Art is a free mobile digital sticker app that allows friends to browse, save and share emotions, messages, and thoughts in fun detailed images. Most importantly, the digital stickers were illustrated and designed by many of the artists we consistently feature like Vizie, Todd James, Ron English, Dan Santoro, Grotesk and more.