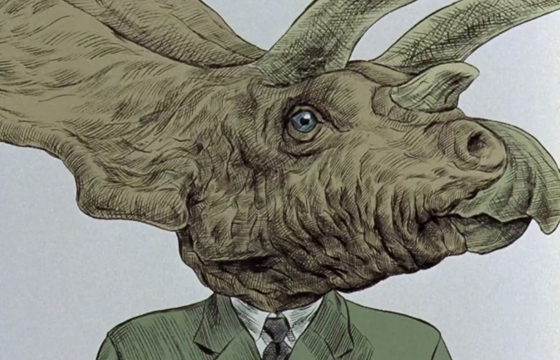 Juxtapoz // Thursday, March 20, 2014
From the earliest forms of life on Earth to the world of today, From the Big Bang to Tuesday Morning uses absurdist humour to tell the biological story of humanity. From a mighty cosmic explosion comes the matter from which evolve the mineral, vegetable and animal worlds. There follows a series of metamorphoses illustrating the branching out of the human genealogical tree.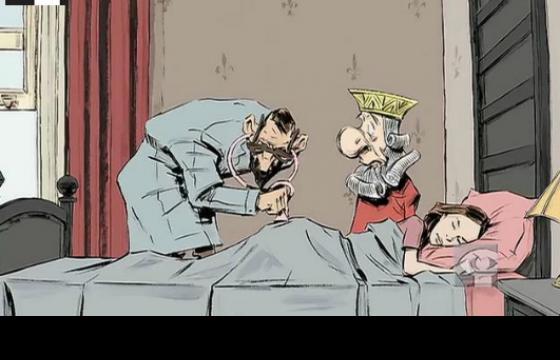 Juxtapoz // Monday, April 09, 2012
We just saw this video, Sleeping Betty, by Claude Cloutier, posted by the National Film Board of Canada. Drawn in India ink, this animation video sets the "Perrault classic in Claude Cloutier's disjointed, anachronistic and playful universe."