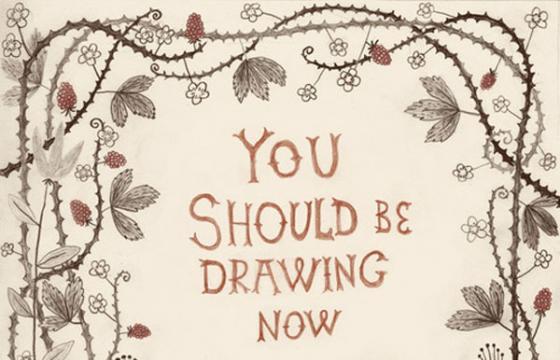 Illustration // Thursday, July 26, 2012
Here is a friendly reminder from illustrator Chuck Groenink. He says that someone commissioned him to remind them of their art school duties. This piece is also motivating to us as well!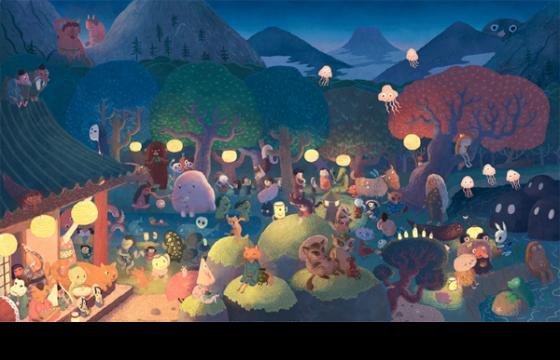 Illustration // Thursday, September 29, 2011
Chuck Groenink is a Portland-based artist and children's book illustrator who grew up hiking, doodling, and climbing trees in the Netherlands. Using organic textures, smooth forms, and expressive characters, Groenink's colorful illustrations communicate a visual and conceptual depth that is as appealing to adults as it is to children.