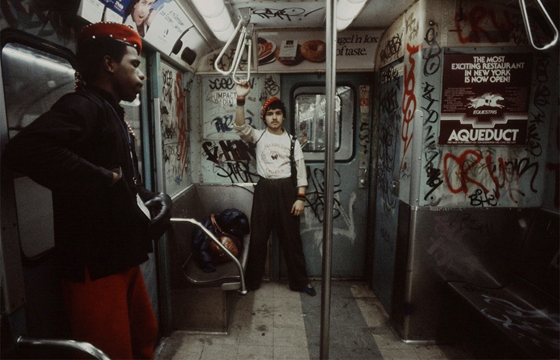 Photography // Thursday, December 11, 2014
Award winning photojournalist Christopher Morris, well-known for his documentation of the wars in Iraq, Afghanistan, and Somalia, began his career documenting the NYC subway for six months as an intern for the photo agency Black Star. TIME, who Morris is a contract photographer for, recently released some rare photos from this period of his career. "Morris' work provides a window on a long-gone New York, a metropolis that once pulsed with a very different energy - a frenetic, dangerous tone - than one feels in most of the city's neighborhoods today. But even back then, as Morris' pictures attest, Gotham remained an always fascinating and, at times, disarmingly beautiful place."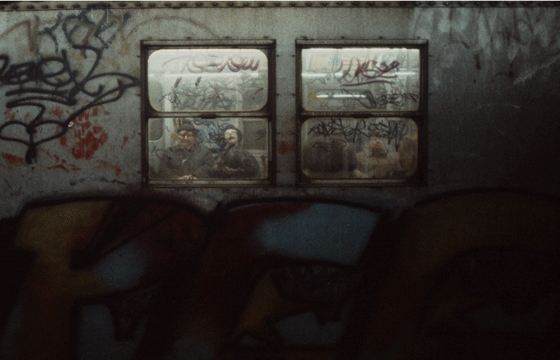 Photography // Monday, February 17, 2014
The New York subway system in the '80s was filthy, graffiti saturated and crime ridden, making photographs from this time period uniquely recognizable and visually spectacular. A collection of photos shot over the course of 6 months in 1981 was recently published by Christopher Morris, who at the time was only 22 years-old living in New York on an Internship from Florida.