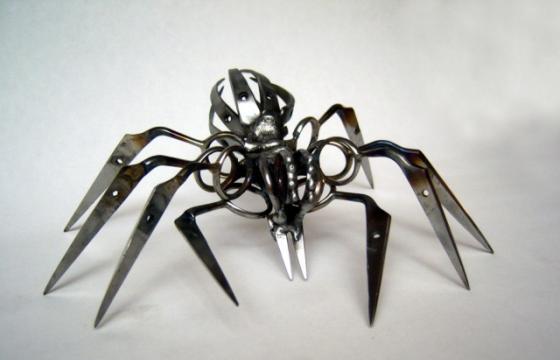 Juxtapoz // Tuesday, April 03, 2012
Benefitting from the confiscated scissor epidemic that the TSA deals with each year, sculpture artist Christopher Locke has created this clever "scissor spider" series, and in turn probably had his work taken from him at the metal detector. The circle of an artistic life...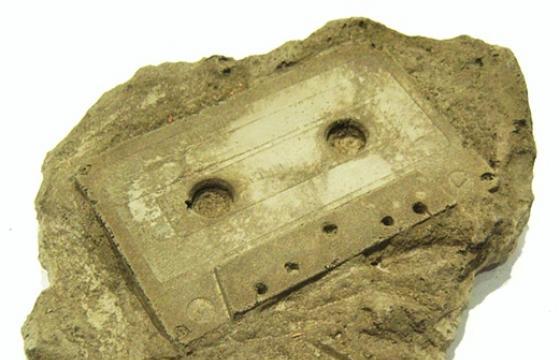 Juxtapoz // Thursday, January 13, 2011
This isn't so much of a lets remeber our cassettes and Game Boy, this is what is the best way to use these old devices in a way to make money. Christopher Locke had the best idea: Fossilize them. See what we mean after the jump . . .