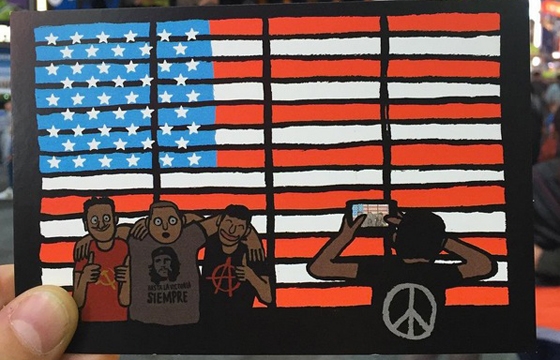 Juxtapoz // Wednesday, October 14, 2015
So excited to announce that Jean Julien will be the guest clerk tomorrow at the T.Sq Newsstand from 4-7pm! He has a new publication, limited edition candle, skateboard and more! Magnum photographer Christopher Anderson will also be at the Newsstand from 12PM-2PM. He'll be selling exclusive 6x6 prints, copies of his books "SON" and "STUMP." Tomorrow, like everyday, is a good day to stop by!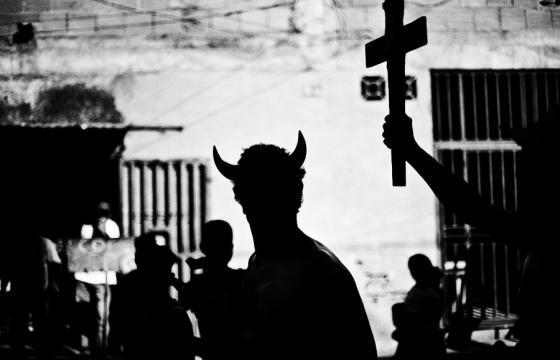 Juxtapoz // Tuesday, April 05, 2011
Magnum Photos member, Christopher Anderson, created a body of work titled Capitolio, a documentary series of his time in the heart of contemporary Caracas, Venezuela. Instead of just publishing the documentary photo series in traditional book form, Anderson is bucking a trend: the Magnum photographer has also released it on the iPad and iPhone. More after the jump . . .