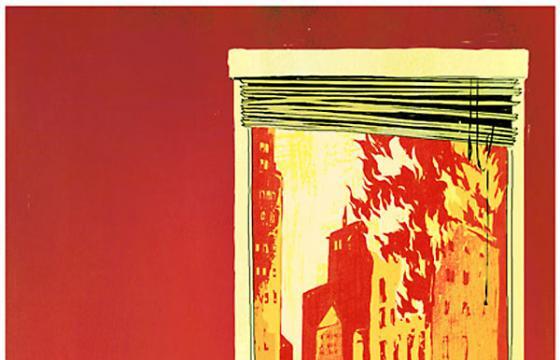 Illustration // Wednesday, August 10, 2011
Its a bird, its a plane, its.... wait... where is he?? Has anyone seen our superhero? Christina Ung is a Toronto based illustrator.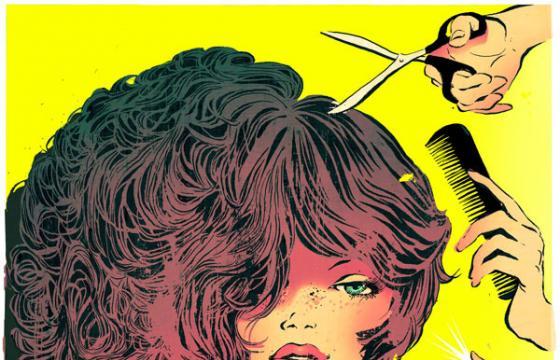 Illustration // Tuesday, May 10, 2011
Illustrating with themes relating to lifestyle, people and social expressions, Christina Ung work on with  trends in pop culture, fashion, interior design, vintage prints/posters, graffiti street arts and Japanese Woodblocks. Besides illustrating, she also enjoys chocolate, cheesy romantic comedies, decorating and playing outdoors, go figure.