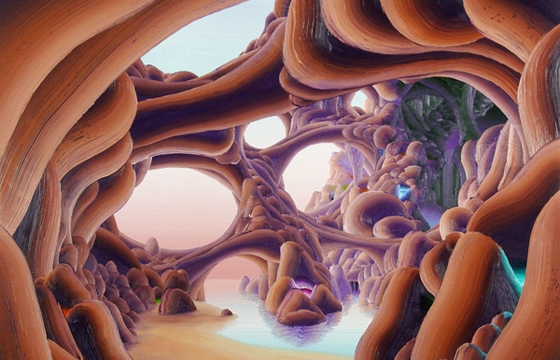 Juxtapoz // Monday, June 23, 2014
Japan-born, London-based artist Christian Hidaka's paintings generally focus on three types of space: deserts, mountains and caves. His images tend to "alienate themselves from traditional modes of landscape depiction: without a homely place of reference the viewer is left to wander in an alien world to explore possibility rather than impossibility."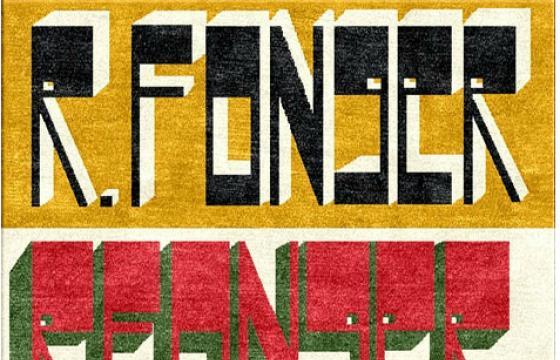 Juxtapoz // Wednesday, December 28, 2011
Misha Hollenbach, part of Perks and Mini and fantastic conceptual artist, just curated In the Garden at Utopian Slumps in Melbourne, featuring a series of rugs woven in Tibet from designs by Christian Hidaka, Hollenbach, Chris Johanson, Misaki Kawai, Barry McGee, Keegan McHargue, and Constanze Zikos.