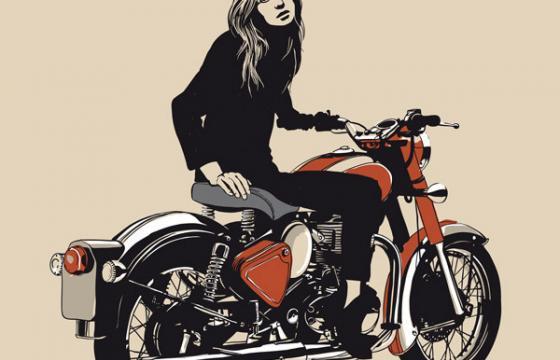 Illustration // Tuesday, September 11, 2012
We are really enjoying this series by illustrator Chris Thornley aka Raid71. Thornley's studies of classic motorbikes and their riders are sexy and streamlined, just like the bikes themselves. Thornley has created work for a number of illustrious clients including Gap, Levi's, and the New York Times.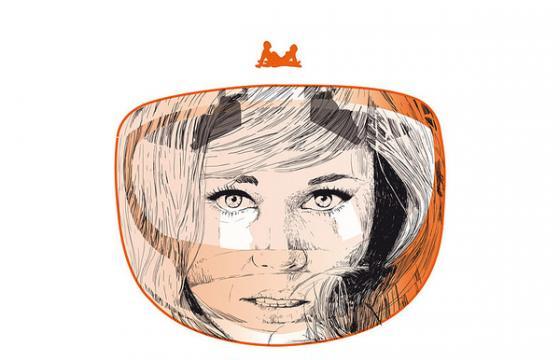 Illustration // Tuesday, April 03, 2012
We just can't get enough of the bold and colorful graphic work of UK-based designer and illustrator Raid71, aka Chris Thornley. His incredible poster art and illustrations have been featured in many prestigious publications, such as the New York Times, Washington Post, and Computer Arts, and some his world-renowned clients include Gap, Levi, and Mercury Records.