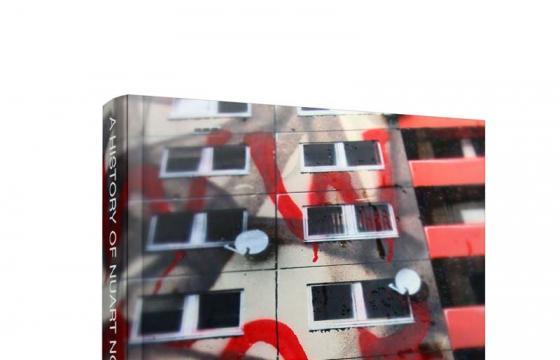 Juxtapoz // Thursday, September 01, 2011
As Juxtapoz is set to descend upon Stavanger, Norway for the 2011 Nuart Festival, the good people of Nuart are set to release a comprehensive history of the street art festival, Eloquent Vandals: The History of Nuart Norway. On October 1, 2011, the festival will open with a party and book launch event in Stavanger.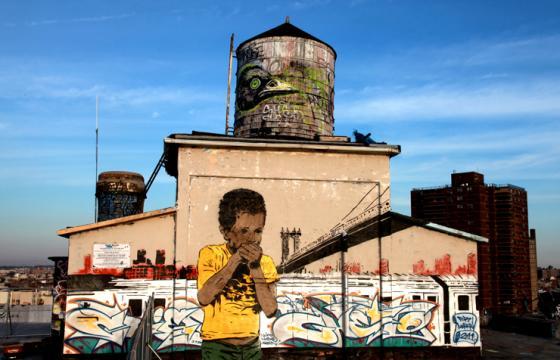 Juxtapoz // Wednesday, July 20, 2011
Born in 1972 and raised in East Baltimore, Chris Stain is a New York-based, self taught stencil artist and print maker influenced by social realism, the plight of working people, and skateboarder culture.