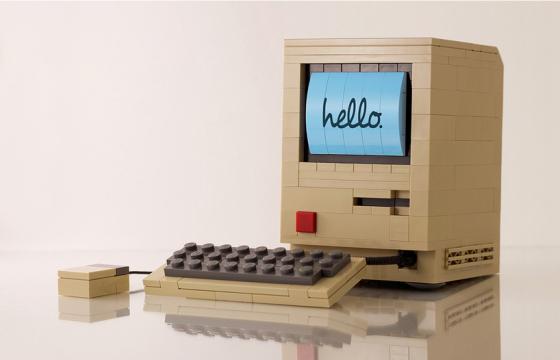 Juxtapoz // Wednesday, January 30, 2013
Let us explain ourselves a bit here. We just brought out a 1986 Mac in our office the other day, sort as a fun reminder of time's past, also as an Oregon Trail time-wasting activity. So when we saw Chris McVeigh's original Apple Macintosh, the 29-year old version, created out of LEGOs, we felt a bit on the same page with Mr McVeigh.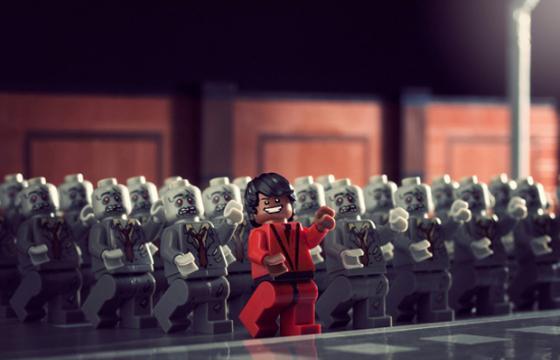 Juxtapoz // Friday, September 16, 2011
We weren't quite sure what to call what Chris McVeigh does per se, but when you can recreate an entire scene of Thriller with a Lego Michael Jackson and Lego dancing zombies, you are pretty sure to be a favorite in our Lego art obsession.