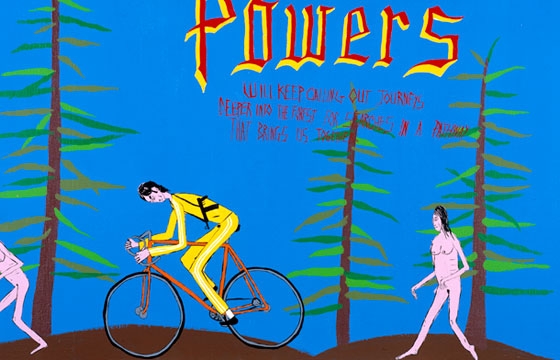 Erotica // Thursday, October 10, 2013
Dipping back to the year 2005 with a series of work from Chris Lindig's show at Loyal Gallery entitled 'We Are Psychology.' I decided to re-visit his work today, as it has reigned as one of my favorites, even after all these years. This is just a small selection of works from Lindig, with the usual epic nudity and crass rendered skill.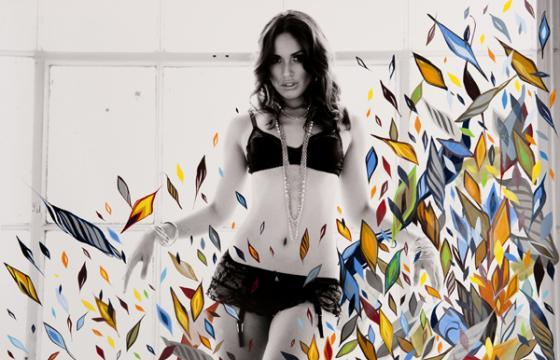 Juxtapoz // Saturday, February 26, 2011
Photographer Ken Goto will open a new show, Extended Vacation, featuring photos with collaborative elements with Ed Templeton, Lance Mountain, Barry MCgee, Ian Johnson, Mat O'Brien, Steel, Victor Reyes, Kami, and Chris Lindig. The show is in conjunction with Goorin Bros, and will be held at Cassel Gallery in San Francisco starting on Saturday, March 5. More images after the jump . . .