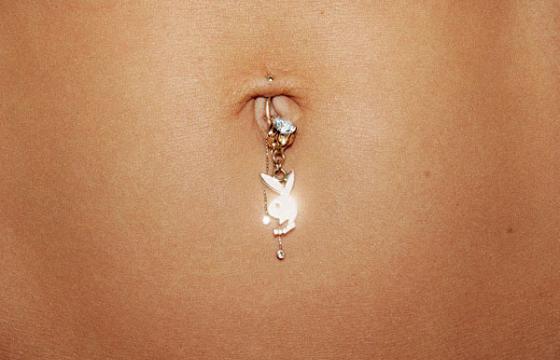 Erotica // Wednesday, December 26, 2012
Chris Heads is a photographer born in London and living between Milan and New York. His photographs, particularly fashion and female portraits, have a wonderfully youthful, blunt and colorful glow. Chris Heads has been published in many magazines such as Harper's Bazaar, Vanity Fair, Rolling Stone, Elle, Glamour, GQ, Esquire and more. He also worked for many brands such as Levi's, Miss Selfrige, Galeries Lafayette...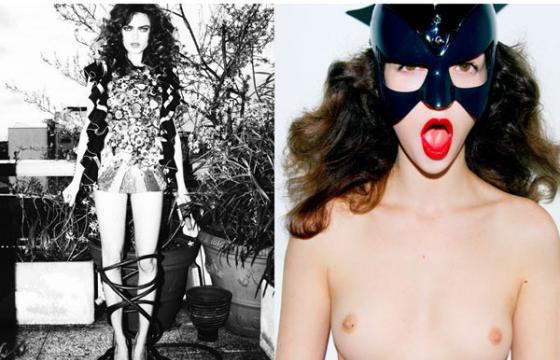 Erotica // Tuesday, May 31, 2011
Fashion photographer Chris Heads keeps an extensive diary of images in addition to rostering up with some of the top editorial and fashion clients. Get Hot.