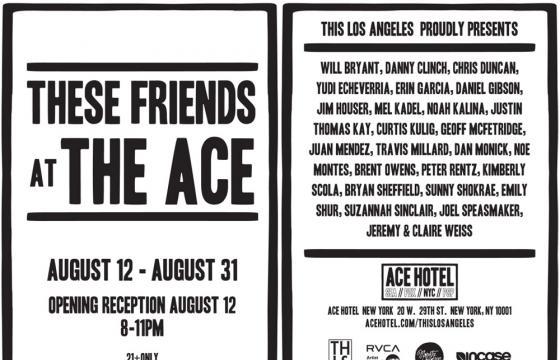 Juxtapoz // Friday, August 12, 2011
The Ace Hotel NYC approached THIS Los Angeles wanting to collaborate on some idea, one being to bring THIS' annual big ass group show east. So that is what they did, and tonight, August 12, at Ace Hotel NYC, THIS LA is presenting These Friends At the Ace with such artists as Geoff McFetridge, Mel Kadel, Chris Duncan, Curtis Kulig and others.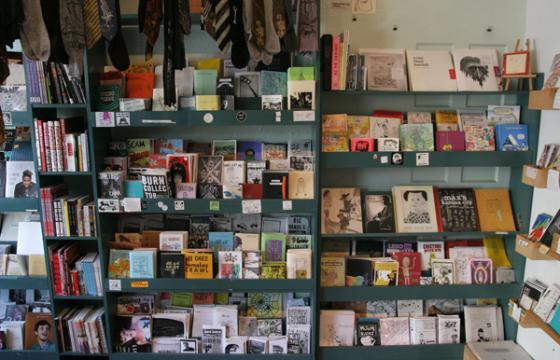 Juxtapoz // Monday, April 25, 2011
Tucked away in the Mission District of San Francisco is the D.I.Y. community based store and art gallery known as Needles and Pens. In business for over 8 years, Needles and Pens has remained a fixture retailing hand made goods such as art, zines, books, clothing, records, patches, buttons, and more...