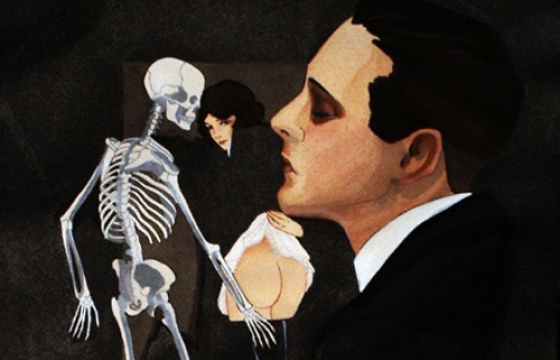 Erotica // Friday, September 19, 2014
As a long time admirer or the darkly romantic, classic work of Chris Cleen, I had the pleasure of meeting, interviewing and getting work done by him on a recent trip to San Francisco. As a New York based tattoo artist, Cleen spends his days at Saved tattoo in Brooklyn, and at his drawing table, creating his erotic themed Victorian imagery for enthusiasts of his craft and those looking to get tattooed by himself...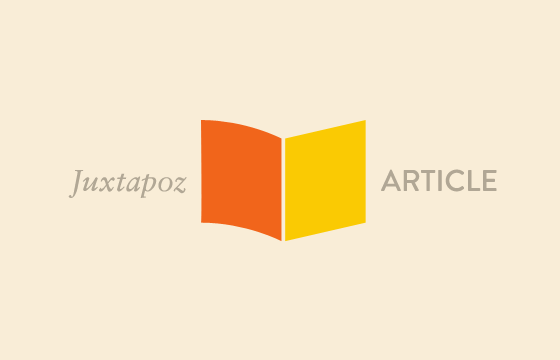 Tattoo // Monday, June 04, 2012
A short documentary on tattoo artist and painter Cris Cleen- an incredible artist working out at Saved Tattoo in Brooklyn, New York. He's been at it, tattooing, for the past 9 years and creates incredible 'turn of the century', American/European, traditional work- both in his paintings and in his tattoos. I really admire the simplicity and vintage appeal in everything he puts out.