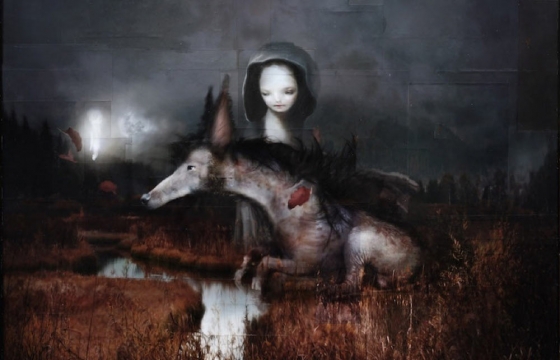 Juxtapoz // Thursday, February 05, 2015
Chris Berens is a Dutch painter whose work features a fantastical mélange of exotic creatures and 18th century imagery in soft focus. Startling, photorealistic, and distorted; his narratives feature totem-like animals and childlike people floating through dreamy European cityscapes, or decrepit ships in stormy seas shimmering as if in a fevered dream. Berens show opens on February 5, and runs through the 28th.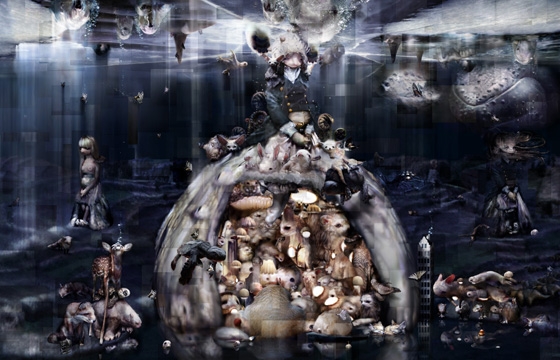 Juxtapoz // Friday, February 21, 2014
Chris Berens grew up near the historic Netherlands city of 's-Hertogenbosch, steeped in the atmosphere exalted by painters like Rembrandt and Vermeer. From an early age, he was immersed in his own inner world, a luminous realm inhabited by enigmatic characters and menageries of strange, compelling creatures...