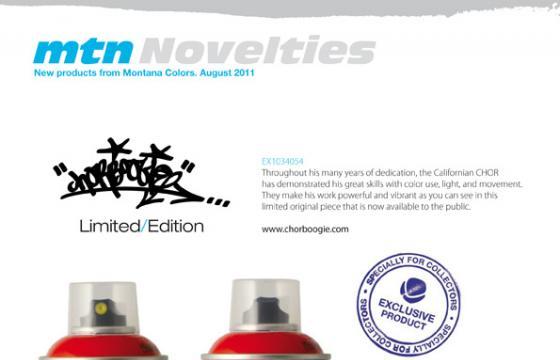 Juxtapoz // Saturday, August 20, 2011
Montana Colors just released a new limited-edition can, a signature can of muralist Chor Boogie. The limited-quantity can is being released in an edition of 500, with all cans spread out nationally and internationally throughout Montana's distributors. Keep a look out for it.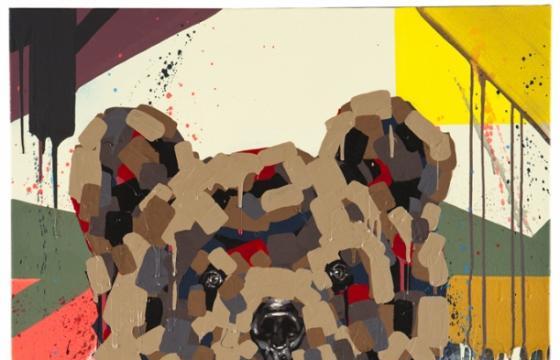 Juxtapoz // Monday, August 15, 2011
San Francisco welcomed a new group exhibition at 941 Geary this past weekend, a co-curated show by Justin Giarla and SF-graffiti artist and ambassador, APEX: The City We Love. The show featured works by APEX, Casey Gray, Chad Hasegawa, Chor Boogie, David Ball, NEON, and Teen Witch, amongst others.