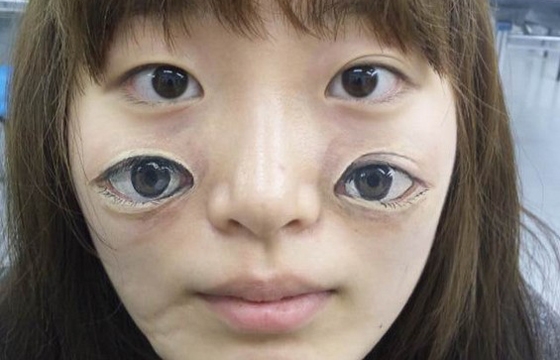 Juxtapoz // Friday, August 30, 2013
We have shown you the body art of Chooo-San before on the site, but we love some of the "back" work the artist has created. Although we are a little weirded out by the dude that lives in the girl's back, we appreciate some of the simpler works like you see here.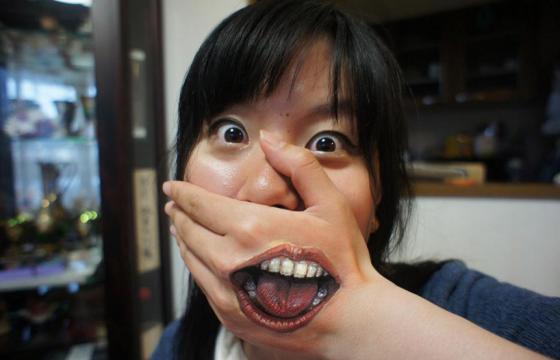 Juxtapoz // Wednesday, June 27, 2012
Art can be simple. You can entertain yourself for hours on the internet, finding the weird, the funny, and the bizarre, and when we came across the work of Japanese art student Chooo-San last night, we were highly entertained. Painting on her body to create an almost animated illustion, she creates fun scenarios that make her appear to be part cartoon.