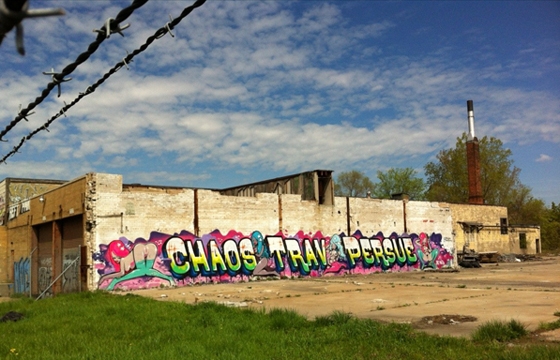 Graffiti // Wednesday, May 08, 2013
The vacant walls of Detroit are getting "cleaned up" left and right with high quality graffiti sprayin from local and international writers daily. Chaos, Trav, and Persue made the most of this run down building, now popping with colors.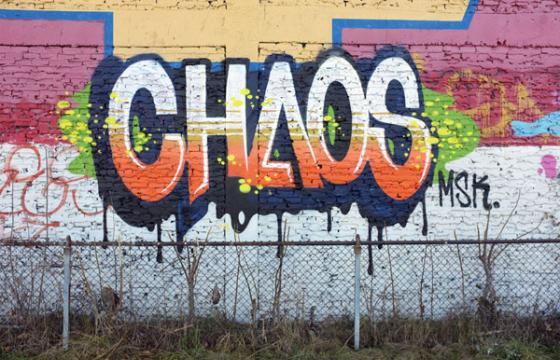 Graffiti // Monday, November 19, 2012
Chaos continually stays busy with highly legible graffiti in Detroit.