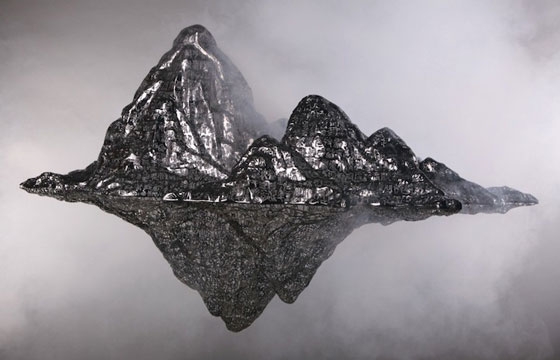 Juxtapoz // Tuesday, October 27, 2015
Beijing-based Zheng Lu incorporates calligraphy into the metal skins of his giant sculptures. Each piece's membrane is perforated metal made up of thousands of Chinese characters. From a young age Zheng Lu studied calligraphy, encouraged by his family, which valued Chinese intellectual studies. The text of his work includes Chinese poetry and religious texts.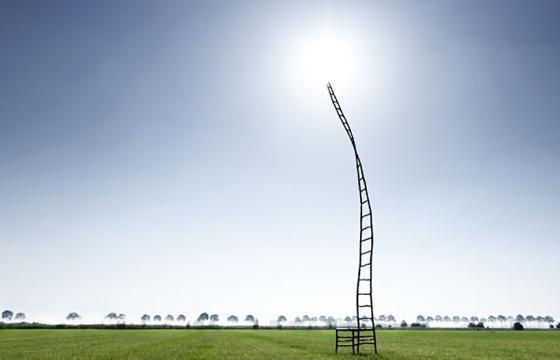 Juxtapoz // Wednesday, May 25, 2011
Standing 5 meters tall and to honor Chinese Nobel Peace Prize winner Liu Xiaobo, Amnesty International had Dutch designer Maarten Baas create this "empty chair" to support the campaign against suppression of writers, journalists, artists and activists.