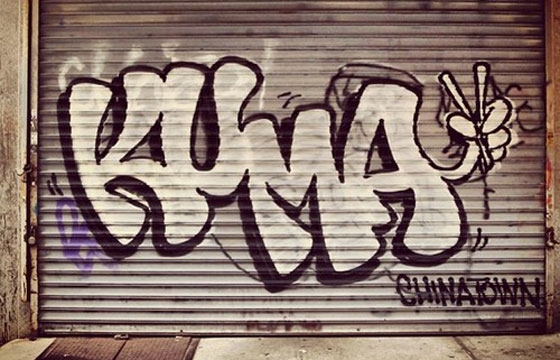 Graffiti // Friday, September 20, 2013
If you find yourself in Chinatown, please refer to the rules and regulations written by Kuma on Chopstick etiquette.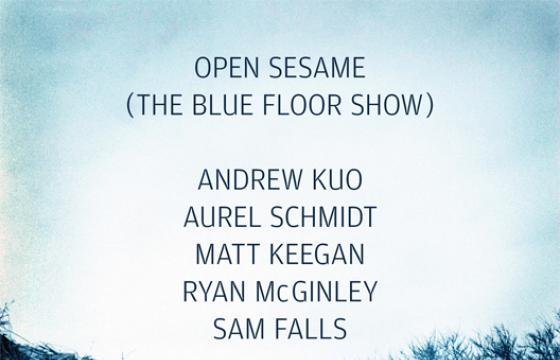 Juxtapoz // Monday, July 18, 2011
A great show just opened up at the Asia Song Society in NYC, curated by Tim Barber: Open Sesame (The Blue Floor Show), featuring works by Andrew Kuo, Aurel Schmidt, Matt Keegan, Ryan McGinley, and Sam Falls. Heavyweights, to say the least.