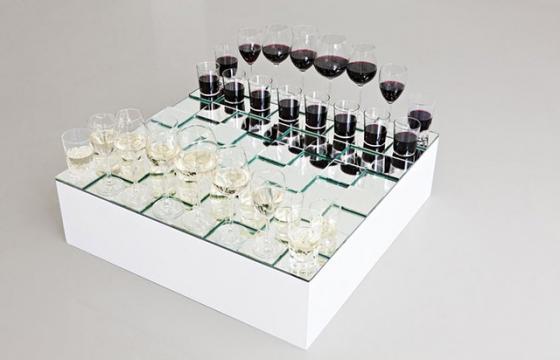 Juxtapoz // Friday, May 04, 2012
No more pelting your friends with ping pong balls and guzzling tasteless beer for you. You've grown up. You have taste. When you bring your friends over, you exhibit not only your prowess on the chess board, but also exhibit your fine taste in wine. In fact, you beat them mercilessly and make them drink every glass... just kidding.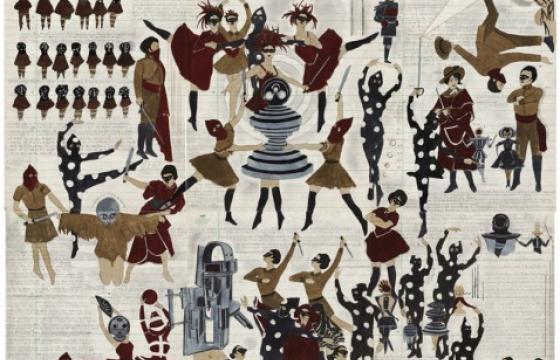 Juxtapoz // Tuesday, February 15, 2011
The Winnipeg-born, Brooklyn-based, and prolific Marcel Dzama opens Behind Every Curtain at David Zwirner in New York City this Thursday (Feb 19). Dzama's drawings have garnered him praise for their attention to detail, but his evolution into video, sculpture, and other diorama art has made his shows must-see. More after the jump . . .