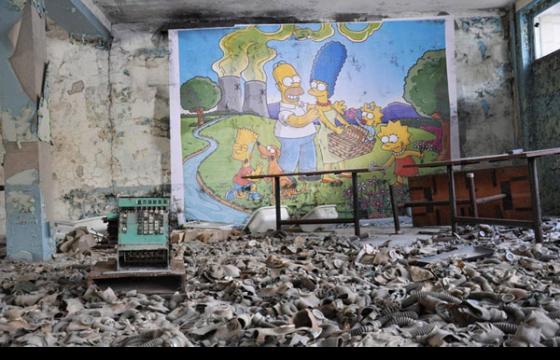 Street Art // Thursday, March 29, 2012
A muralist by the name Combo created a very appropriate Simpsons family portrait power plant scene inside a building at the Chernobyl disaster sight. The artists also created a power plant landscape mural as well. Click to see the other mural!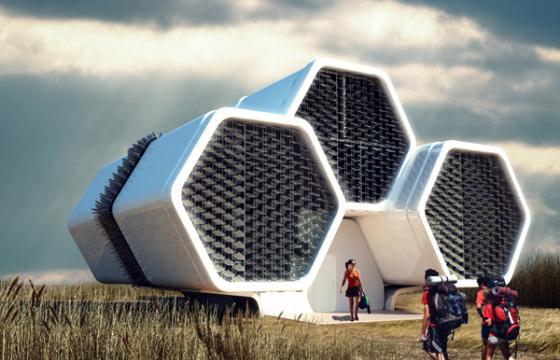 Street Art // Wednesday, November 09, 2011
We like this futuristic proposed design intended to become the framework for development of Chernobyl's exclusion zone.  Developers are hoping to draw attention by transforming it into a tourist destination.