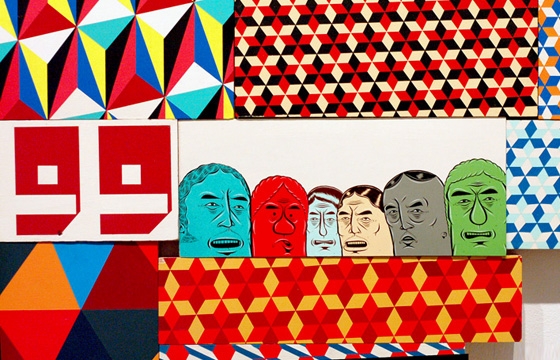 Juxtapoz // Wednesday, September 18, 2013
We had the pleasure of attending the opening reception of the San Francisco born and raised artist Barry McGee. This is the artist's first solo show with Cheim & Read Gallery and also his first show in NYC in 8 years. The multi-layered compositions that McGee builds on-site are visually stimulating, brightly-colored, and its multiplicity meld together to create an unrepeatable identity.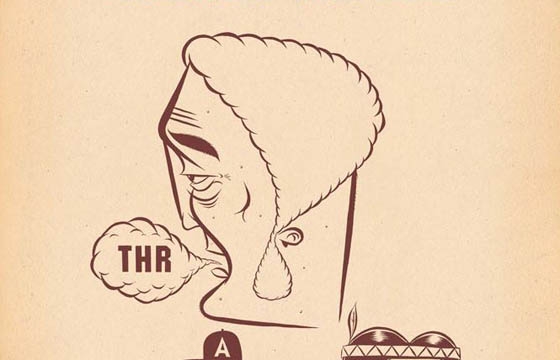 Juxtapoz // Thursday, September 12, 2013
Barry McGee is back in NYC, and on the same night he has work in the Mission School show at SFAI, he will be opening his first solo show in NYC in 8 years at Cheim & Read Gallery tonight, September 12. A few photos have leaked of McGee's installation process for the show, with his iconic mixed-media "pimple" sculpture looking to make an appearance. After his spectacular Berkeley Museum show retrospective, the San Francisco-based artist is in a creative groove...