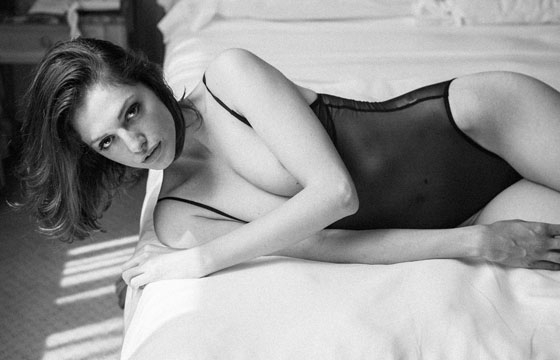 Erotica // Thursday, October 10, 2013
In this exclusive editorial by an Italian photographer for C-Heads, Marco Michieletto takes the camera and creates a gorgeous series of images with timeless and erotic beauty, Malika Zambelli- the face of this beautiful series. Sweet, soft and seductive in black and white.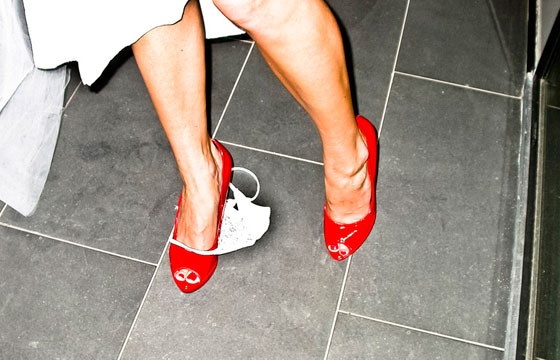 Erotica // Friday, July 26, 2013
In this provocotaive, um... 'spread' of erotic snaps, photographer Corrado Dalcò captures the playful lust of everybody's favorite thing- nudity!! "Our day will come" is a cheeky series by Corrado Dalcò for C-Heads Summer Issue #29. Enjoy!