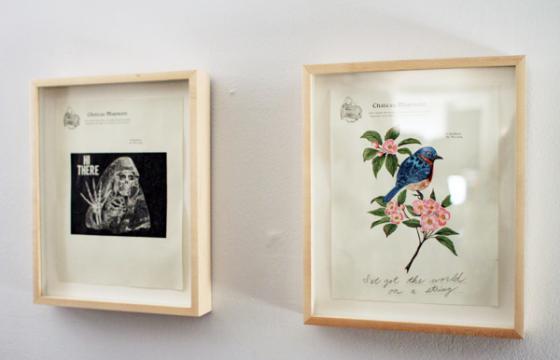 Juxtapoz // Monday, June 27, 2011
During a one-month residency at Hollywood's infamous Chateau Marmont hotel, Brooklyn-based artist Wes Lang created intricate drawings on the hotel stationary. Photos and more after the jump . . .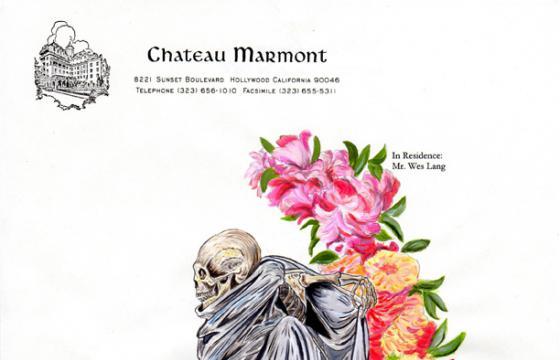 Juxtapoz // Tuesday, June 21, 2011
We were wandering around Wes Lang's site this morning, and saw that he has been living at the famed Chateau Marmont for the past month or some, building a body of drawings, all culminating in a one-night show, Sittin' on a Rainbow, at the Hotel this Thursday, June 23rd.