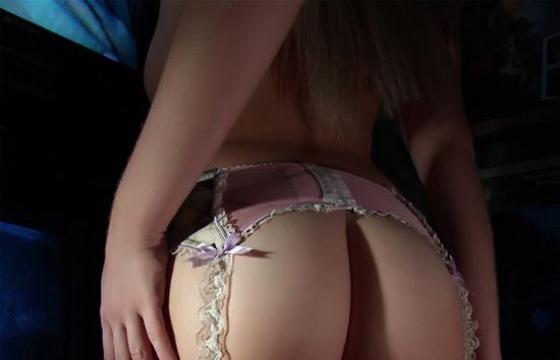 Erotica // Friday, November 25, 2011
'I think all people will see things in life they really are attracted to, and that will influence them in a way, but that attraction is made by a connection that is deep rooted in your psychology somewhere.' Name: Chase Lisbon  Age: 35  Location: The United States of America. Occupation: Artist and Entrepreneur and extremley experienced photographer in the fields of lustful, tattooed, sultry ladies.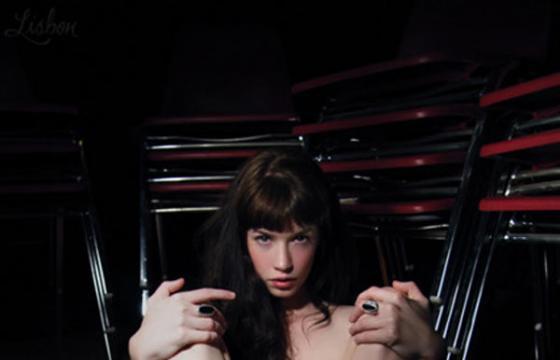 Erotica // Monday, June 27, 2011
Erotic photographer Chase Lisbon's dark, sultry images of young vixxxens for Supercult.