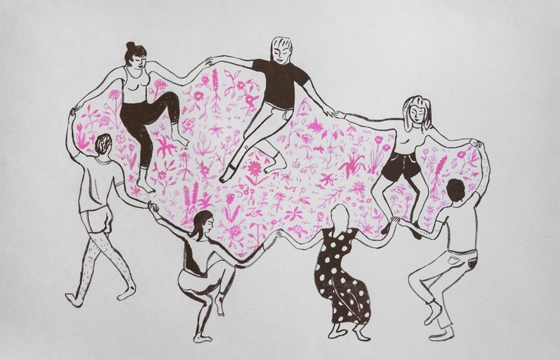 Juxtapoz // Wednesday, August 12, 2015
This past weekend Athens B. Gallery in Oakland, CA opened a collaborative group exhibition with Andrew Luck, Jason Jagel, Charlotte Drury, Brian Lotti, Ian Schaefer, Nick Makanna, JP McNicholas and Sarah Bowser. The exhibition will be on view through August 28th, so make sure you stop by and check it out!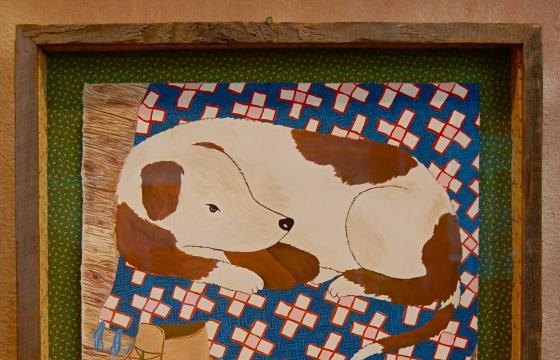 Juxtapoz // Monday, November 26, 2012
Sticks and Stones, Feral Bones is a showcase of new works from Charlotte Drury at Rock Paper Scissors in Oakland, encompassing the ideas of objects and objectivity. The works are an investigation of the ways in which we attach feelings, associations, and memories to objects; exploring our identities through our histories, visually and internally.