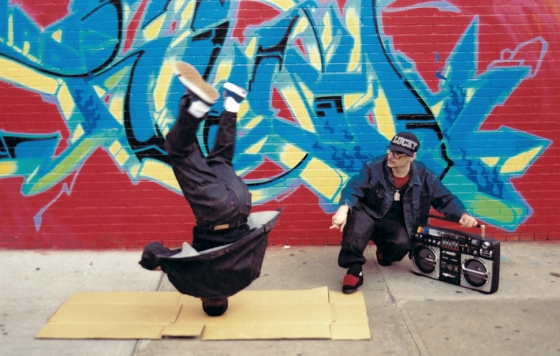 Photography // Tuesday, October 06, 2015
In the infancy of hip-hop, Brooklyn-born photographer Jamel Shabazz documented the pioneers of music and style who would launch an enduring worldwide phenomenon. In Jamel Shabazz Street Photographer Charlie Ahearn (director of the seminal graffiti movie Wild Style) pays tribute to both Shabazz and those who defined hip-hop before it had definition. We sat down with Shabazz ahead of the DVD release to talk about his motives for documenting the world around him and how they have evolved throughout his lifetime.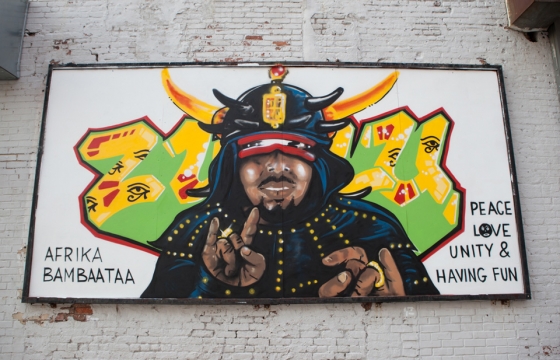 Music // Thursday, July 03, 2014
In 2007, the Cornell Hip Hop Collection was established through a foundation gift from Johan Kugelberg, who donated his collection of materials that he'd gathered for the 2005/2006 traveling exhibition "Born in the Bronx – A Visual Record of the Early Days of Hip Hop" and the 2007 Rizzoli publication of the same name. Now, the show has opened at Boo Hooray in NYC.