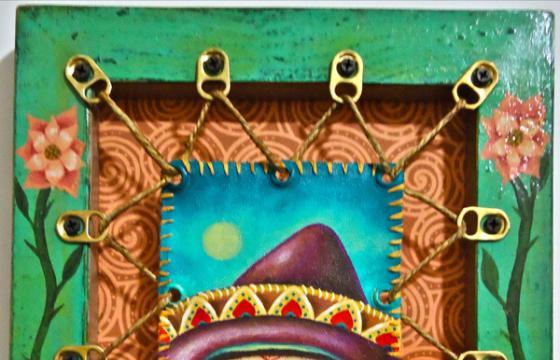 Juxtapoz // Saturday, August 13, 2011
Ashbury Park, New Jersey's Parlor Gallery presents the opening a new group show Outsiders & Objects, exploring the genre of outsider art as well as the way artists utilize objects in their artwork.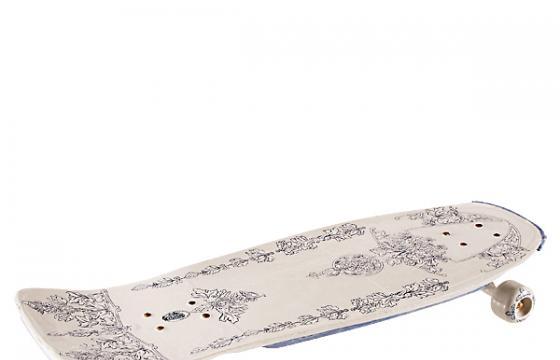 Juxtapoz // Wednesday, January 05, 2011
Oh, you are actually supposed to skate on the skateboard, gotcha. We know skateboard decks as art has been around awhile, but for the most part, you can actually put some trucks and wheels on the board and actually skate. Charles Krafft has an extra obstacle for you in the skateboard as art game. Information after the jump . . .