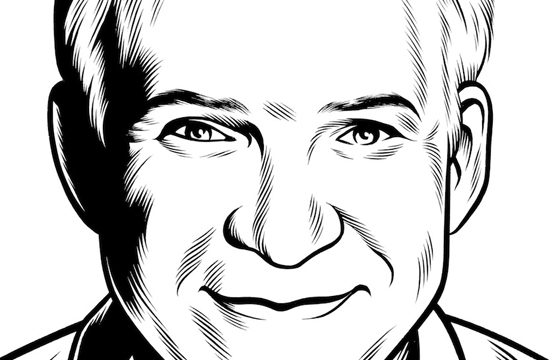 Juxtapoz // Sunday, June 16, 2013
One of our favorite artists, honored for his work with one of our favorite magazines ever. Adam Baumgold Gallery presents an exhibition of portraits by Charles Burns that were published on the cover of The Believer magazine between 2003 and 2013. Using ink on paper in a strict 6 by 6 inch format, Burns creates endless variations of texture, lighting, and composition.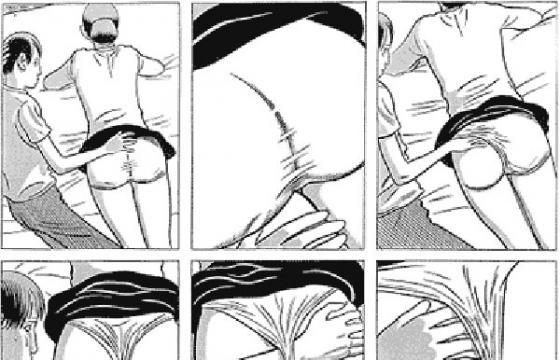 Erotica // Friday, June 03, 2011
For more than 30 years, cartoonist Charles Burns has been creeping people out.  As an incredible illustrator and cartoonist, Burns is renowned for his meticulous, high-contrast and creepy artwork and stories.