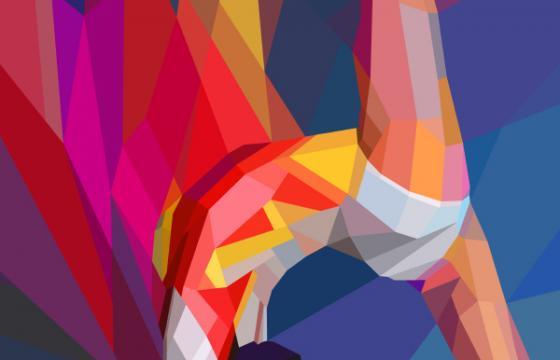 Illustration // Tuesday, July 31, 2012
Athens, Greece-based visual designer Charis Tsevis has just released some incredible work created for Yahoo!'s coverage of the London 2012 Olympic games. Tsevis depicts "once-in-a-lifetime moments that happen every four years."  for three different sports (diving, gymnastics and running) with an extra image for running to represent celebration and victory. Gorgeous movement through geometry.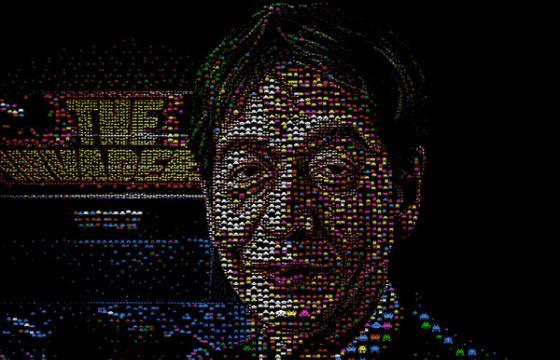 Juxtapoz // Friday, December 23, 2011
Illustrator Charis Tsevis created a group of 6 portraits for the book Gadgets, Games, Robots and the Digital World, where the artist created 6 mosaic portraits of 6 IT giants: Grace Hopper, Cynthia Breazeal, Bill Gates, Mark Zuckerberg, Sir Clive Sinclair and Tomohiro Nishikado. Each portrait is illustrated with the respective icons their inventions are known for.