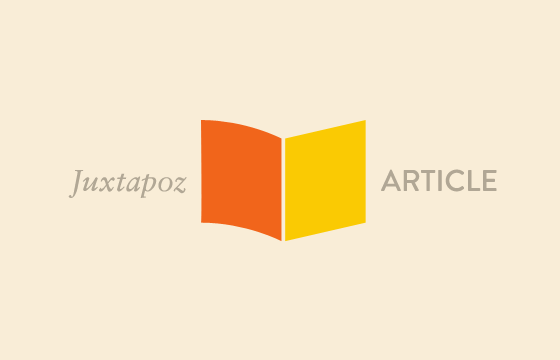 Tattoo // Monday, July 09, 2012
The Chaos Crew tattoo studio is well known in Munich and far beyond its city limits. They developed a poster that impressively shows the bavarian tattoo artists' skills: just as tattoo motives tell countless stories, they interwove the most important events of 2011 into one huge tattoo. History was tattooed onto calfskin to promote the art of tattooing in its most authentic form – on real skin.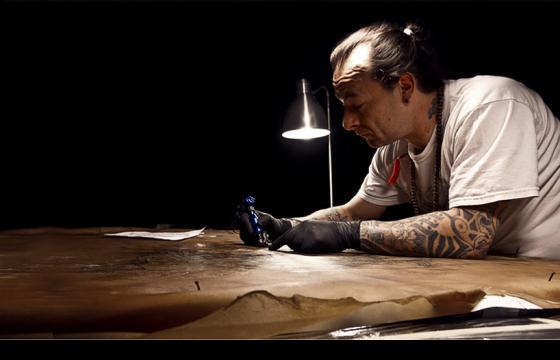 Tattoo // Thursday, May 03, 2012
Showing some very nice style and an interesting surface and presentation choice, Munich's Chaos Crew have tattooed a large piece of calfskin, documenting the year that was 2011. If you were ever to see a tattooed canvas on calfskin that has both Dirk Nowitzki, Osama Bin Laden, and Amy Winehouse, this is your chance.