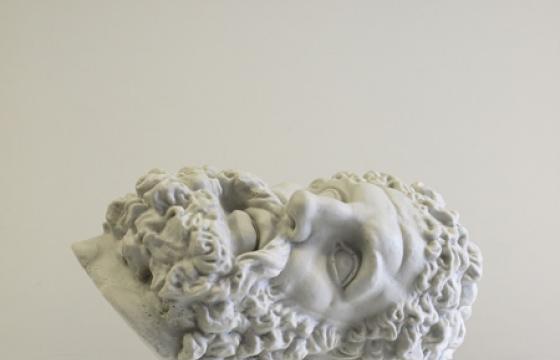 Juxtapoz // Monday, December 05, 2011
Maybe you haven't ever wanted to sit on Hercules' head before, but it is one of the many wishes we have wanted for the holiday season. Environmental design studio FAT (Fashion Architecture Taste) has created a soft stool cast from foam rubber—"the soft squishy stuff that is usually used to make stress balls." And its Hercules' head.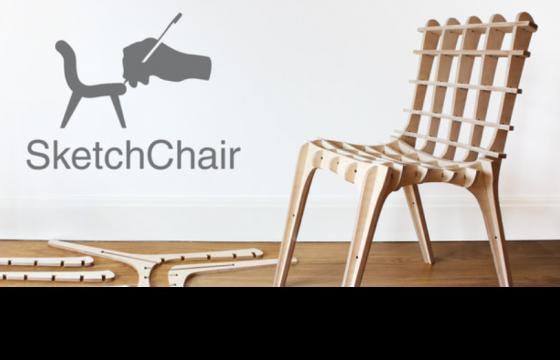 Juxtapoz // Thursday, April 28, 2011
This is the perfect how-to, DIY development: SketchChair is an open-source software tool that allows anyone to easily design and build their own digitally fabricated furniture. And they have a Kickstarter campaign to try and complete the software.