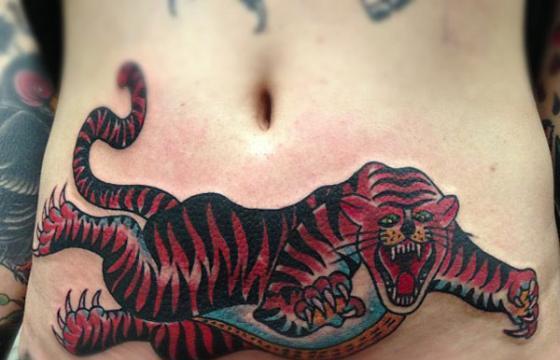 Tattoo // Tuesday, November 20, 2012
Born in Saginaw, Michigan, Chad Koeplinger now spends his life travelling the world and tattooing. Koeplinger has tattooed on every continent except Antarctica, in more than 80 different tattoo studios (and all kinds of other locations). He's visited 65 countries and hasn't been in the same place for more than 14 days since 2005. Koeplinger's clearly picked up a lot through his travels because his tattoos are colorful, bold, and completely badass.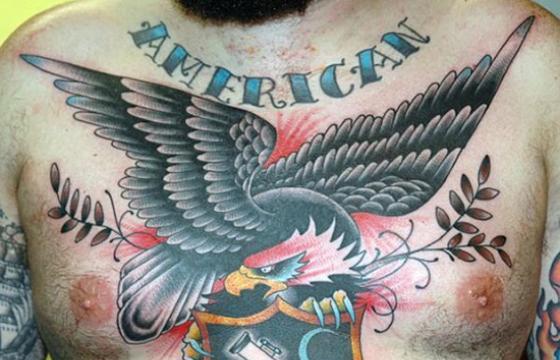 Tattoo // Tuesday, November 06, 2012
As the votes are being tallied, and the future of America is up in the air, at least we can all agree that Americana makes for one helluva tattoo. This guy's from the ever-talented Chad Koeplinger.