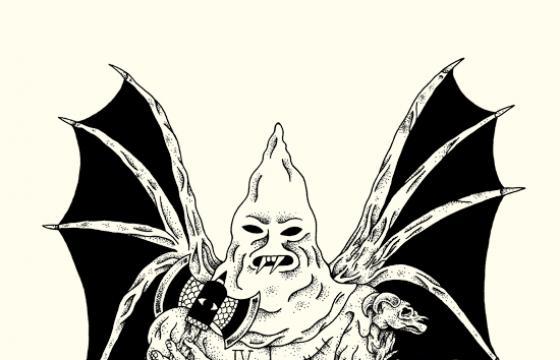 Illustration // Tuesday, June 05, 2012
Cezar Berger aka Berje, raised by wolves in the 90's, is an illustrator and graphic design student at the Centro Universitário Belas Artes.  His art synthesizes elements in a constant rage state, creating nostalgic compositions and giving new meaning to the signs. In his new work Berje creates a repertoire that includes new dark age, black magic, symbols, Black Metal, Wavves, teen spirit, art and creatures as well as many post-modern elements.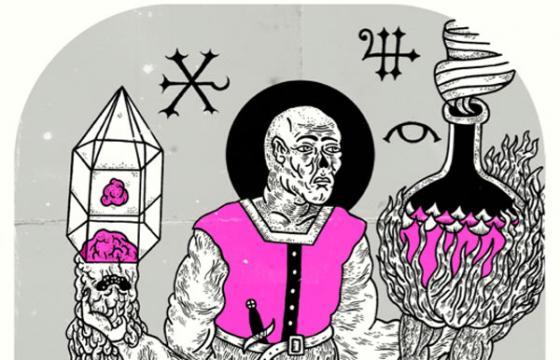 Illustration // Thursday, May 26, 2011
Cezar Berger, or Berje, is a young thrash metal enthusiast whos illustrations are frighteningly similar to science experiments gone Swamp Thing.  Lust afer this guy for awhile.  I'm kind of freaking out a little inside.