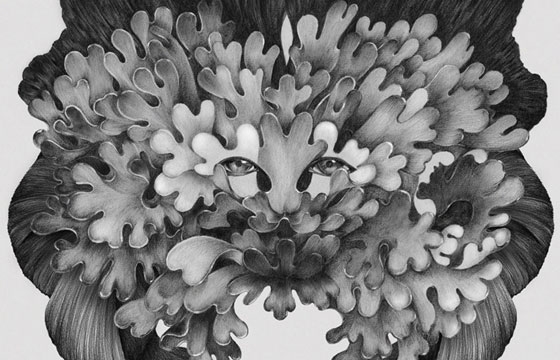 Illustration // Wednesday, August 13, 2014
As an artist and illustrator with an extremely light hand and attention to subtle intricacy, Celi Lee is a creative over in London that is sure to make you feel like your attention span needs a little work. In these delicate and abstracted renderings, subtle forms and figures appear, through mazes and patterns of line work.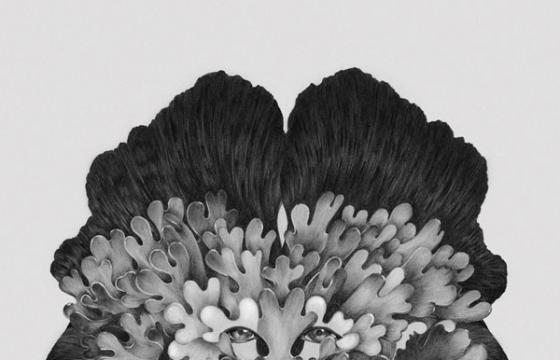 Illustration // Thursday, July 19, 2012
"Celi Lee is an illustrator and graphic designer who's always interested in working with different medium- from traditional drawing, art craft skill to 3D Animation. Experiment and invention are the core of her work experience."