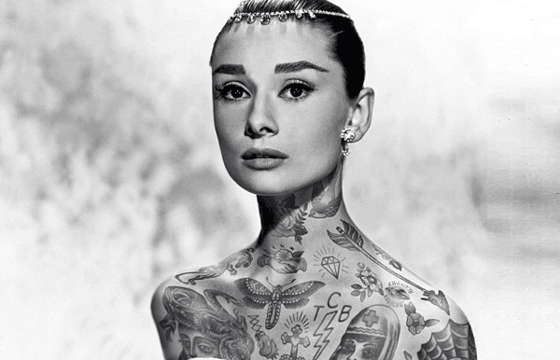 Photography // Monday, March 03, 2014
Seattle based artist, Cheyenne Randall has created an ongoing project on his Tumblr page titled Shopped Tattoos where he photoshops tattoos onto iconic images of celebrities past and present. After years of creating Native American artwork, Randall turned to his habit of sketching tattoos on celebrities in magazines and used Photoshop to create his current and strikingly realistic images.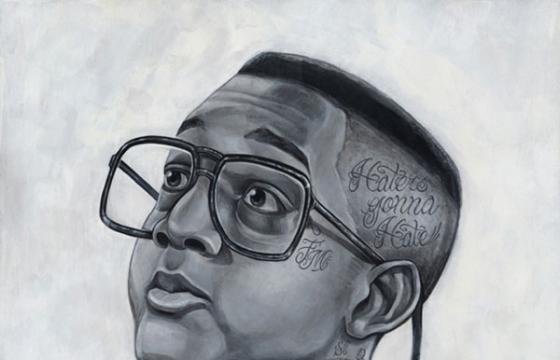 Tattoo // Tuesday, August 28, 2012
Steve "The Q" Urkel, ALF "The Anteater" Shumway and Danny "T-Dog" Tanner are all part of Ryan Milner's new 'Sitcom Sinners' series. 'This ficticious gang was formed by some of the most beloved and iconic television characters of the early 90's. Fallen from their former lives of sitcom bliss, these harden criminals now wheel, deal and steal with the best of em', replacing that iconic t.v. twinkle with scars, tattoos, and a whole new attitude.' Milner states. Haters gon hate.