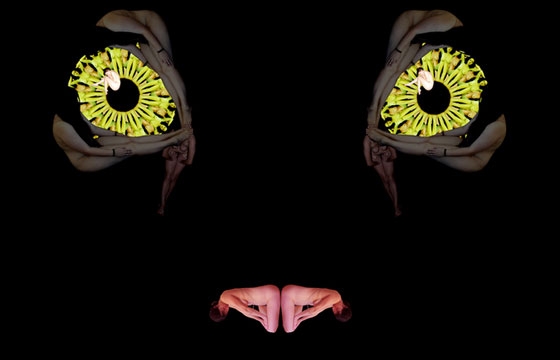 Erotica // Thursday, February 06, 2014
Cecelia Webber is a multimedia artist primarily focused on human body art and painting. Webber uses the human body to construct intricate tessellations that represent the natural world. Her art implicates the viewer in its form, evoking our complex relationship with our bodies and nature....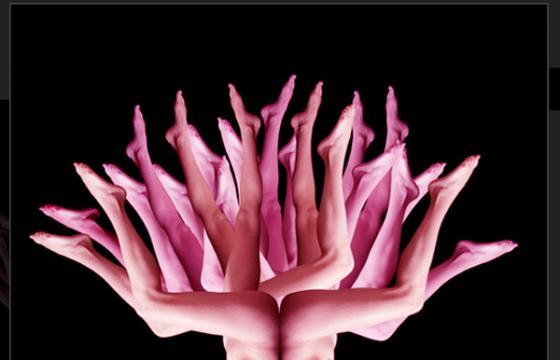 Erotica // Saturday, August 25, 2012
Cecelia Webber is a New Hampshire-born artist working primarily in digital photography art and acrylic painting. After graduating in 2008 from the University of Southern California, her Flowers Series went viral online and rapidly gained international exposure, propelling her into the spotlight across the blogosphere.