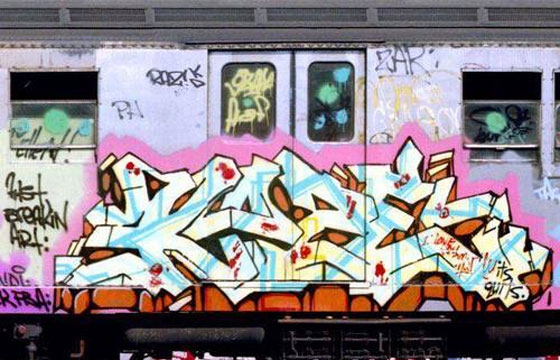 Graffiti // Friday, January 03, 2014
Vintage piece by Case 2 on a subway car that says "Kaze." Still hits just as hard in present times.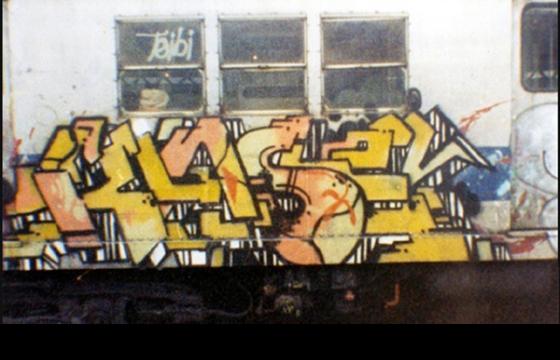 Graffiti // Tuesday, August 16, 2011
In my own personal opinion, Case 2 was the most charismatic and positive character in the influential movie Style Wars. His quotes are timeless and his swift way with words made him a stand out. He passed away last weekend, but his work and persona will definitely be influencing generations to come.