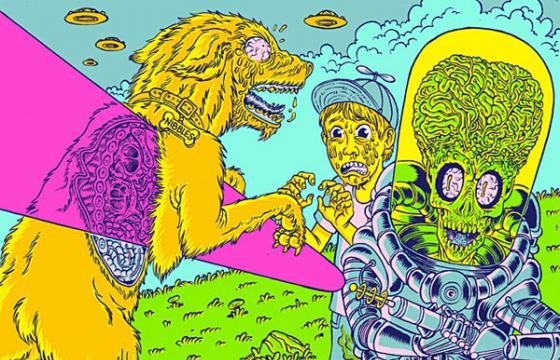 Illustration // Friday, July 06, 2012
Jon Vermilyea is freelance illustrator whose work includes comics, animation, and screen prints. Vermilyea has worked on his share of zines, apparel, and even music videos, including the amazingly awesome video for My Girls by Animal Collective. He currently lives in LA and is a graduate of the School of Visual Arts in NY.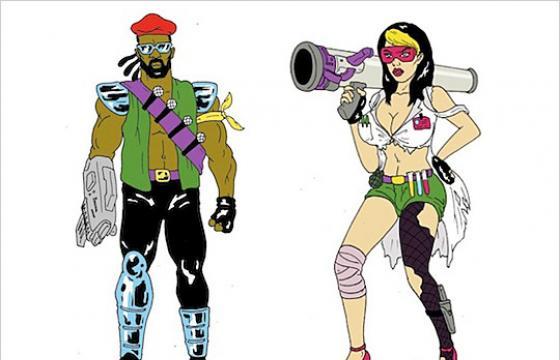 Juxtapoz // Tuesday, April 12, 2011
Major Lazer, the very visually stimulating side project (if you can call it that) of Diplo and Switch will soon be getting its own Cartoon Network Adult Swim show. Ferry Gouw, the illustrator behind the Major Lazer artwork, will become the creative director for the 15 minute episodes. A look at some characters after the jump . . .