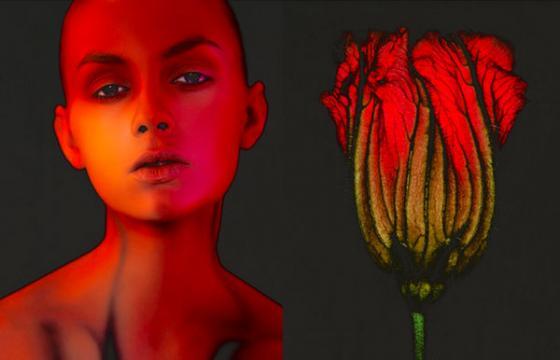 Erotica // Wednesday, September 05, 2012
In his Dyptichs series, Hamburg, Germany based photographer Carsten Witte investigates the relationship between woman and nature, highlighting echoes of curve and form by juxtaposing female body and plantlife...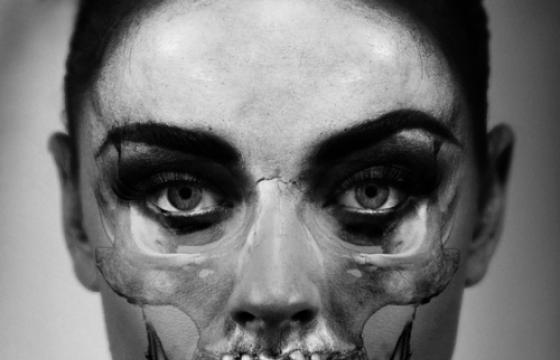 Juxtapoz // Friday, February 24, 2012
A stunning series by Carsten Witte, where he takes models, some of them nude (hence the NSFW thing) and paints a light, almost illusionary skull piece on top of their face. Says Witte, "One main idea behind my work is the belief that everything is constantly changing but photography can preserve the moment. Beauty is almost nothing without the knowledge of how fast it will fade..."