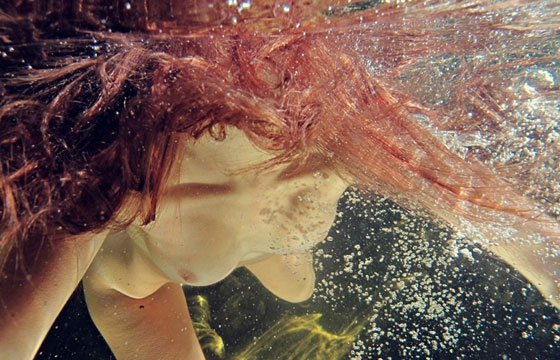 Erotica // Friday, May 10, 2013
Caroline Mackintosh captures the essence of underwater sensuality in this seductive, submerged shoot entitled 'Thigh Deep'. Both chilling and beautiful, Caroline's shots are filled with fluid, otherworldly movement. Love these.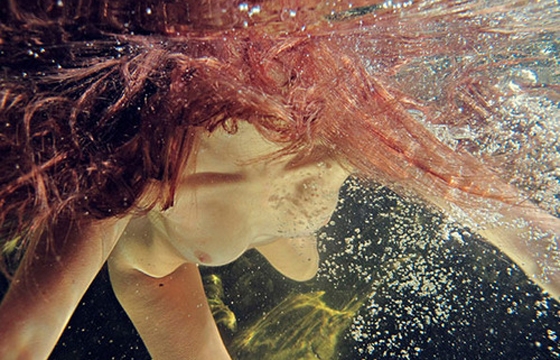 Juxtapoz // Tuesday, April 16, 2013
We are enjoying this series of underwater photographs by Caroline Mackintosh this morning.