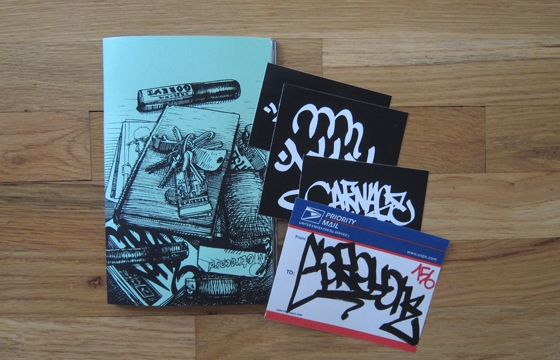 Graffiti // Saturday, June 01, 2013
New York-based publisher, Carnage NYC, recently released a new zine featuring the work of artist Gorey. Here we take a look at this limited edition 52-page zine contains illustrations, writings and vinyl stickers from the artist. Each copy comes with a screen-printed cover, are hand-signed and numbered.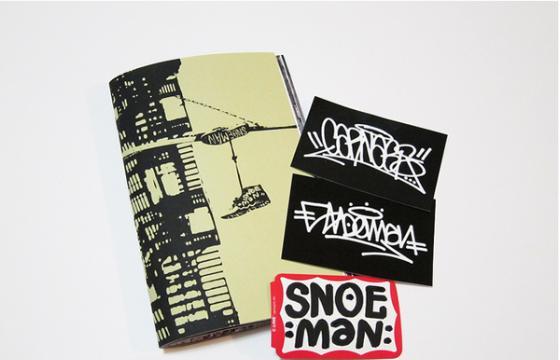 Graffiti // Wednesday, February 20, 2013
Focusing primarily on New York graffiti and its participants, Carnage's newest zine edition features the work of graffiti writer, Snoeman. This limited edition publication will include photos, illustration, writings, a screenprinted cover, stickers, and a special edition will include a t-shirt and hand-finished screenprint.