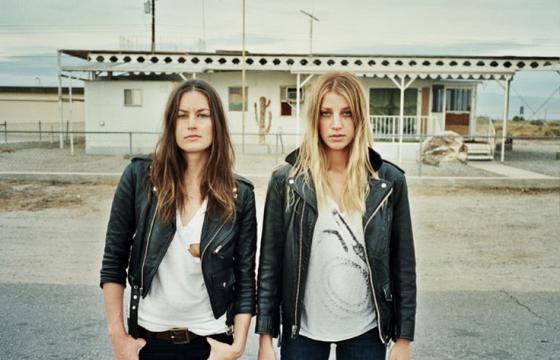 Juxtapoz // Tuesday, April 19, 2011
Polish transplant Magdalena Wosinska has been gaining popularity in Los Angeles recently with her lifestyle photography. Wosinska grew up skateboarding in Arizona, where her love of photographing her fast-paced group of friends developed. More after the jump . . .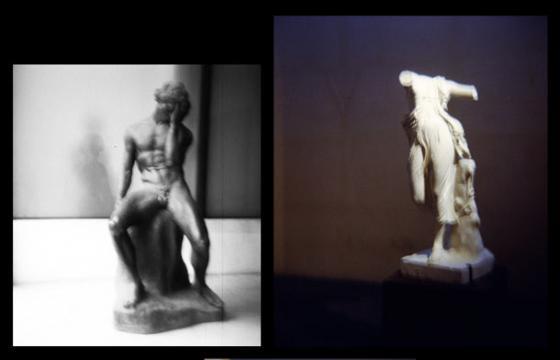 Juxtapoz // Wednesday, March 09, 2011
Fashion photographer Carlotta Manaigo will join 49 other photographers in a grand inauguration at the "House of Photography" of the Deichtorhallen in Hamburg, Germany tomorrow night at 7 pm. The Deichtorhallen is one of the best known exhibition galleries worldwide. The historical buildings are divided into an exhibition hall for contemporary art and the "Haus Der Photographie", providing 6000 square meters of exhibition area; one of Europe's largest exhibition centre.