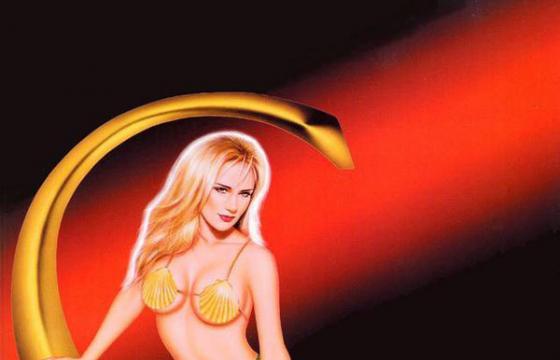 {gallery}../media/k2/galleries/36444{/gallery}
Erotica // Thursday, January 26, 2012
The soft sensuality in all of Carlos Cartagena's airbrushed images is a comodity rare among today's 'pin-up' portrayals of the female form. Cartagena is best known for his simplicity and excellence in his erotic executions. Cartagena was born in 1960 in Guatemala.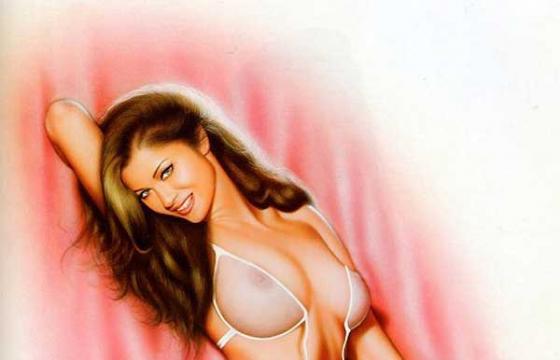 Erotica // Thursday, August 18, 2011
One of the leading pinup artists of today, Carlos Cartagena's work is commissioned and licensed worldwide, most notably as decals and designs for Hooters, Abercrombie & Fitch, Playboy, and other popular publications. His photo-realistic women are desirable and strong, and continue to push the boundaries of the modern pinup.