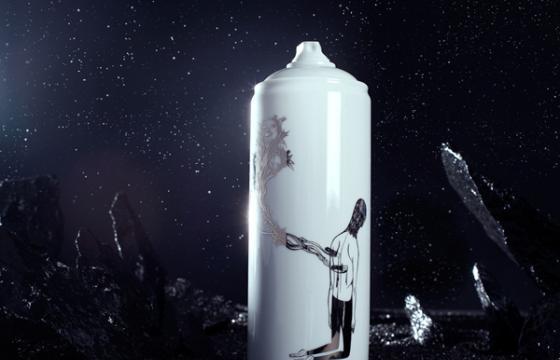 Street Art // Thursday, December 22, 2011
The Brazilian collective known as, "Famiglia" has collaborated with Bombe to create four limited edition porcelain spray cans. Each uniquely different, platinum plated, and in editions of 60. The four artists involved are Herbert Baglione, Acruz Sesper, Felipe Yung, and Thais Beltrame.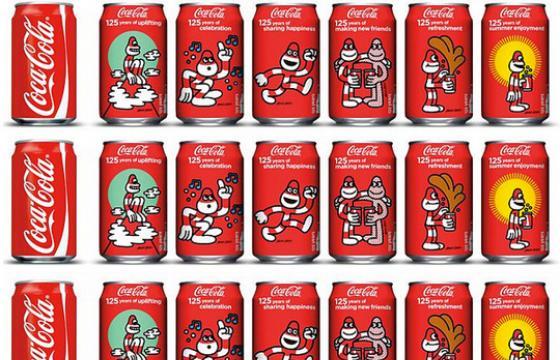 Illustration // Tuesday, April 19, 2011
British illustrator and toy designer, and the March 2010 cover artist of Juxtapoz, James Jarvis, just landed a major commercial job of adorning and designing new cans with his signature characters for Coca-Cola's 125th anniversary. In total, Jarvis did six different cans, with no release date or location of release announced of yet. More after the jump . . .