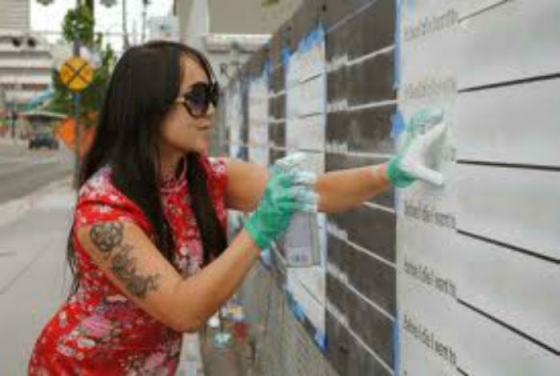 Juxtapoz // Friday, December 20, 2013
Candy Chang, New Orleans artist, urban planner, and TED Senior Fellow, believes that, "Our public spaces are as profound as we allow them to be." Passionate about personal well-being and shared life, Chang creates public art that prompts neighbors to think about and discuss their hopes and dreams.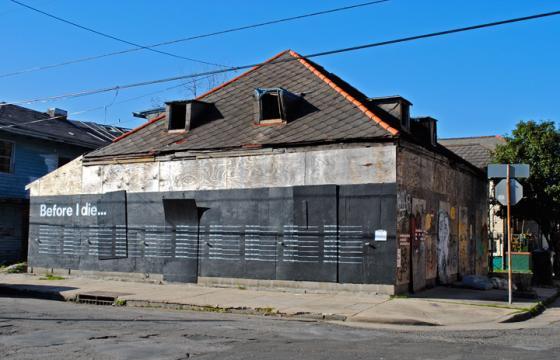 Street Art // Wednesday, April 27, 2011
We recently wrote on the site about the public art project, "Before I Die," that installation artist, designer, and urban planner Candy Chang created in New Orleans. Now, our Helen Soteriou speaks with Chang about her public projects, and what is next.