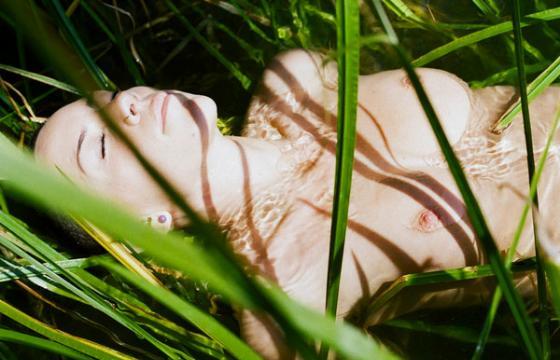 Erotica // Sunday, February 10, 2013
Born in Denmark and currently living and working in Berlin, Camilla Storgaard captures the essence of sexuality, transitions, changes, internal revolutions, desire, happiness and of course... love- all in her gorgeous photographic portrayals of this life we live.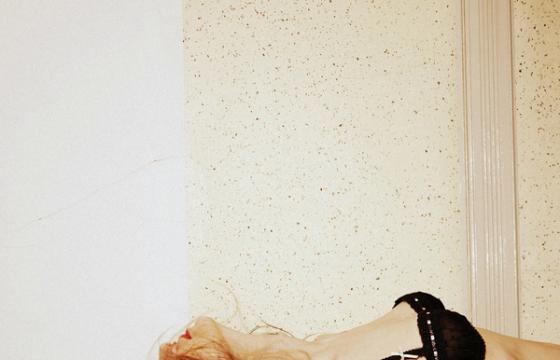 Erotica // Tuesday, April 17, 2012
Born in Denmark in 1989, Berlin-based photographer Camilla Storgaard began experimenting with analog photography in early childhood, using cheap disposable cameras until the age of 15 when she got her first digital camera. Storgaard states that her work, which documents Berliners' conceptions of identity and gender through conceptual nude photography, are "not about the sex, but about the form."