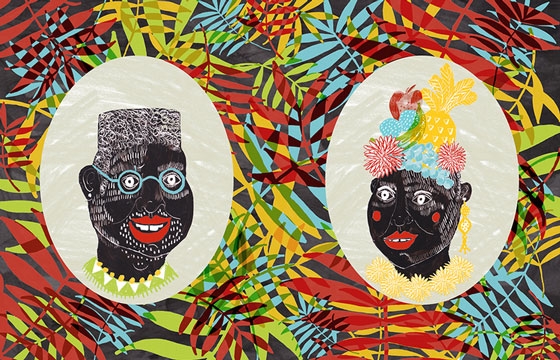 Illustration // Wednesday, July 01, 2015
Brighton-born illustrator Camilla Perkins uses her hand-drawn style to illustrate portraits and bright scenes. She says she "derives inspiration from encountered oddities, whether human, flora or fauna." She is an artist as well as a commercial illustrator. Blocks of color characterize her work with detailed linework, and overlaid transparent shapes.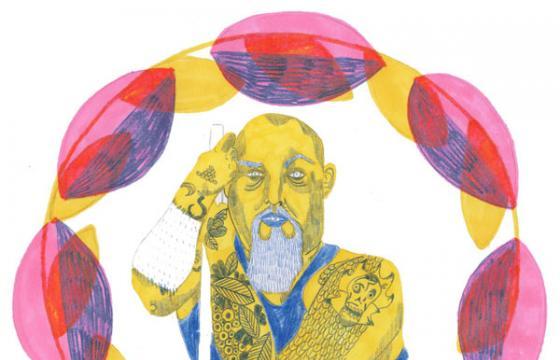 Tattoo // Thursday, August 02, 2012
  Camilla Perkins is a London-based illustrator and surface designer. We're a fan of her vibrant colors and the loose, hand-drawn quality of her subject's sleeve tattoos.